London Tourism: Best of London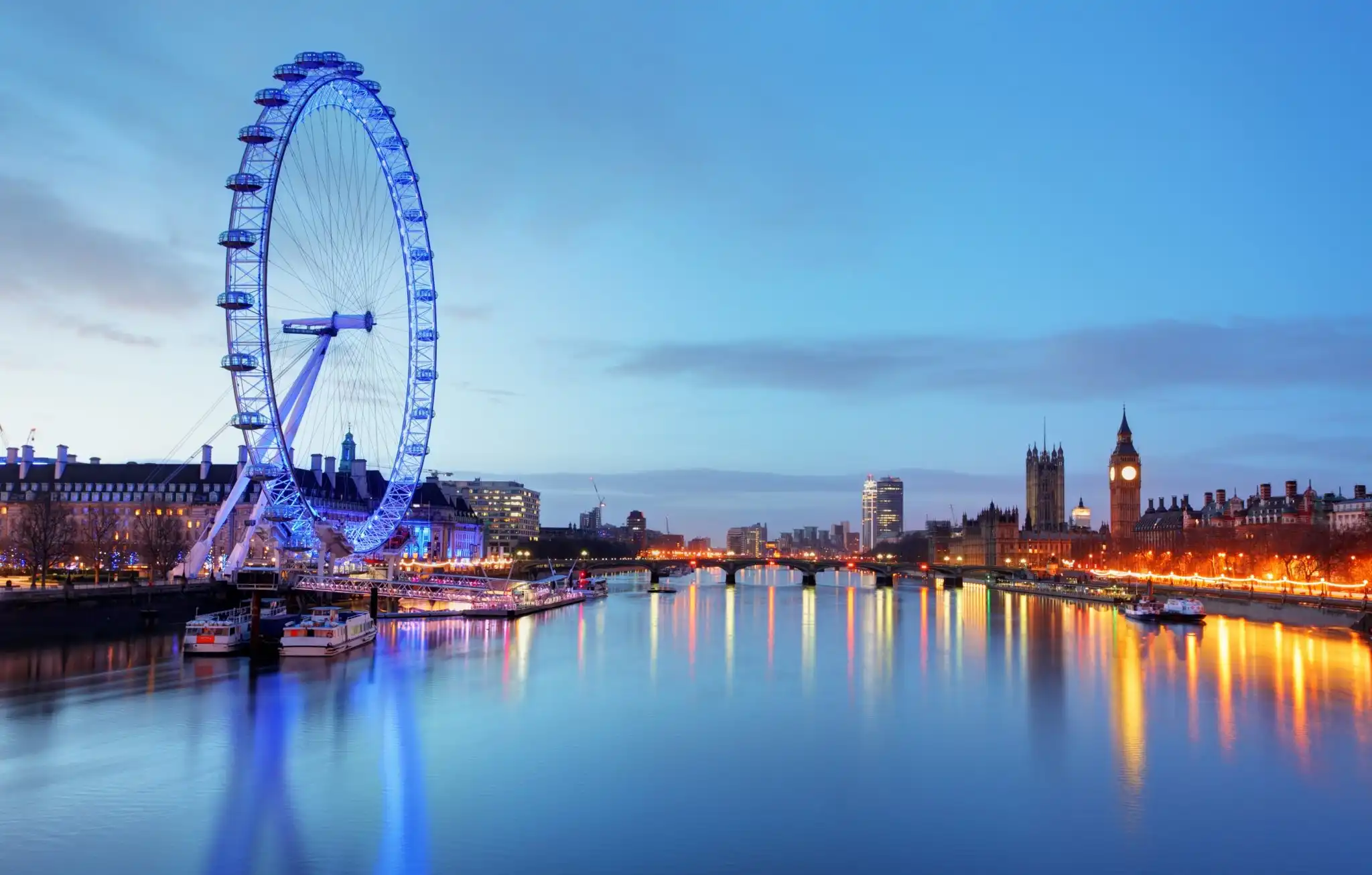 London Itineraries
Explore deals, travel guides and things to do in London
London Itinerary by days
Tips to visit London
Immerse yourself in the bustling city life
When exploring London, it's crucial to embrace the vibrant atmosphere that the city exudes. Wander through iconic landmarks like the bustling streets of Oxford Circus or the ever-popular Covent Garden, where street performers and quaint shops enchant passersby. Don't forget to visit the bustling markets of Camden and Portobello, where you can discover unique treasures to take home. Embracing the energy of this magnificent city will ensure an unforgettable experience.
Unravel the city's historical tapestry
London's rich history can be uncovered at every corner, from the awe-inspiring Tower of London to the majestic Buckingham Palace. Explore the historic neighborhoods of Westminster and Greenwich, where you can stand at the prime meridian or visit the iconic Houses of Parliament. Don't miss out on a trip to the British Museum, home to countless artifacts that span centuries. Delve into the layers of the past and witness firsthand the incredible stories woven into the fabric of this timeless city.
Indulge in the diverse culinary scene
London boasts a culinary landscape that rivals any major city in the world. From Michelin-starred restaurants to humble street food stalls, the options are endless. Indulge in classic British fare such as fish and chips or savory pies, or explore the vibrant international cuisine available. From authentic Indian curries in Brick Lane to delectable Chinese dishes in Chinatown, be prepared to embark on a tantalizing gastronomic journey. Don't forget to sample some traditional English tea and savor the iconic afternoon tea experience.
Navigate the efficient public transportation system
London's comprehensive public transportation network makes traversing the city a breeze. Utilize the iconic red double-decker buses or the famous London Underground, fondly known as the 'Tube'. Purchase an Oyster card for convenient access to buses, trains, and trams. Familiarize yourself with the various travel zones and plan your routes using apps like Citymapper or Google Maps. Embrace the efficiency of London's transport system and unlock the city's diverse neighborhoods effortlessly.
Embrace the unpredictable British weather
When visiting London, be prepared for its famously ever-changing weather. Pack layers to adapt to the unpredictable shifts between sunshine and rain. An umbrella, a waterproof jacket, and comfortable walking shoes are essential companions. The weather may surprise you, but it shouldn't dampen your spirits as you explore this captivating city. Remember to check the forecast and embrace the British tradition of discussing the weather with locals as you navigate the delightful chaos of London.
Other United Kingdom Cities