Prague Tourism: Best of Prague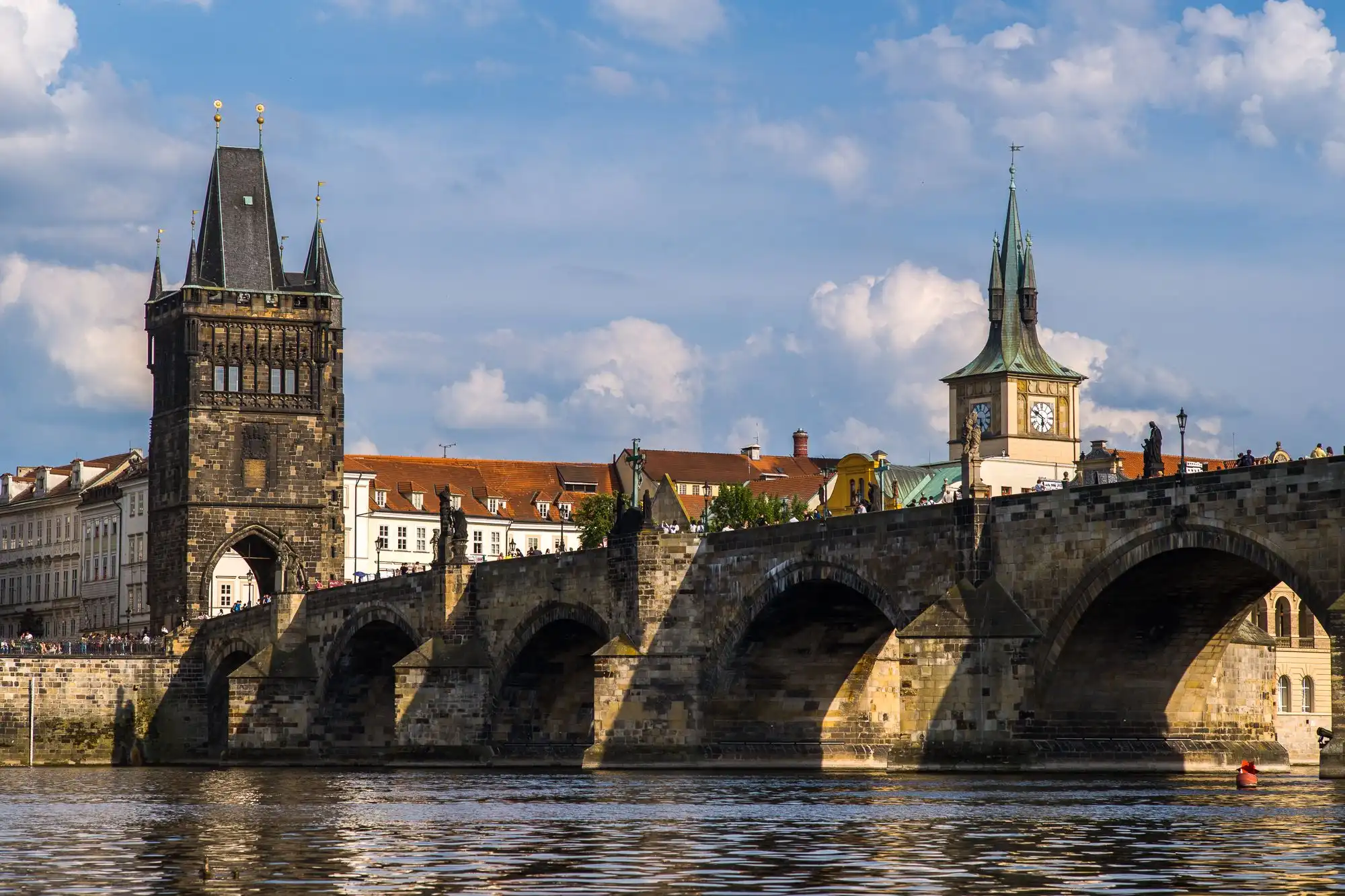 Prague Itineraries
Explore deals, travel guides and things to do in Prague
Prague Itinerary by days
Tips to visit Prague
Immerse Yourself in Prague's Rich History
When visiting Prague, make sure to thoroughly explore the city's historical landmarks such as the Prague Castle, Charles Bridge, and the Astronomical Clock. These iconic sites offer glimpses into the rich and fascinating history of the Czech Republic. Don't miss the opportunity to witness the breathtaking architecture, stunning views, and learn about the intriguing stories behind these historical landmarks.
Explore the Charming Streets of Old Town
Take a stroll through Prague's Old Town, known for its narrow cobblestone streets and picturesque buildings. Lose yourself in the vibrant atmosphere, marvel at the colorful facades, and visit the charming shops and cafes that line the streets. Don't forget to visit Old Town Square, where you can enjoy the beautiful architecture, indulge in delicious Czech cuisine, and witness the intricate details of the Gothic Týn Church.
Get Lost in Prague's Artistic Vibe
Prague is renowned for its thriving art scene. Take the opportunity to explore the city's many art galleries, museums, and street art. The National Gallery in Prague showcases a diverse range of artworks, including pieces by renowned Czech artists. Alternatively, you can wander through the streets of the Letná district, where you'll find stunning graffiti and creative installations. Immerse yourself in Prague's artistic ambiance and discover the hidden gems scattered throughout the city.
Indulge in Traditional Czech Cuisine
No trip to Prague is complete without experiencing the delights of traditional Czech cuisine. Sample classic dishes such as goulash, trdelník (a sweet pastry), and svíčková (marinated beef with creamy sauce). Pair these mouthwatering dishes with the famous Czech beer for an authentic dining experience. Explore the cozy restaurants and local pubs where you can savor the flavors of Prague while immersing yourself in the lively atmosphere.
Enjoy Prague's Nightlife
Prague is renowned for its vibrant nightlife. From trendy bars to lively nightclubs, the city offers a plethora of entertainment options. Explore popular areas such as Žižkov or Vinohrady, where you'll find a mix of locals and tourists enjoying the lively atmosphere. Dance the night away to a variety of music genres, ranging from electronic beats to live jazz performances. Experience Prague's vibrant nightlife and create unforgettable memories.