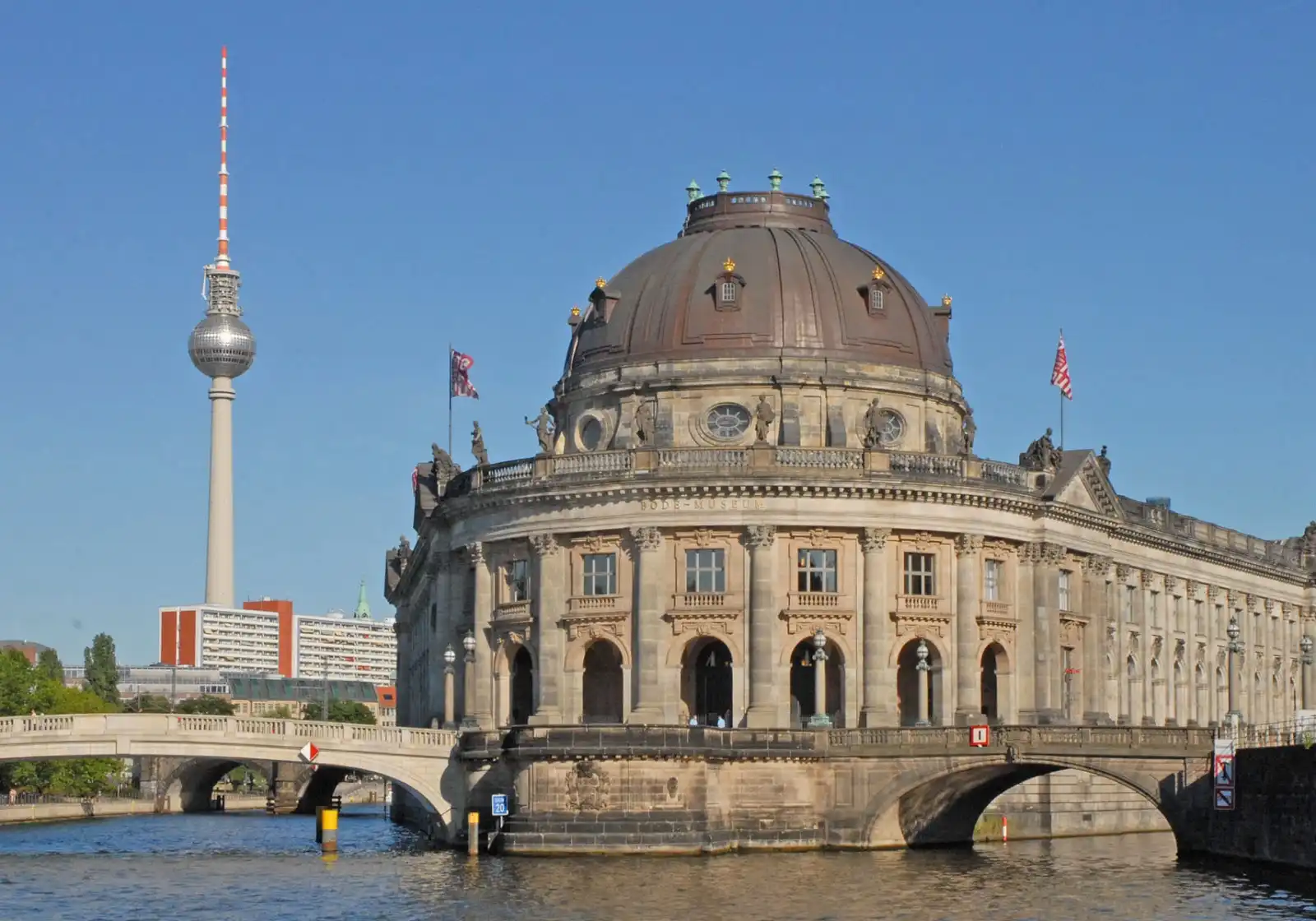 Berlin Itineraries
Explore deals, travel guides and things to do in Berlin
Berlin Itinerary by days
Tips to visit Berlin
Stay in a centrally located neighborhood
When traveling to Berlin, Germany, it's essential to choose a hotel or accommodation in a centrally located neighborhood. This will not only save you time and energy on commuting but also provide easy access to the city's main attractions. Areas like Mitte, Kreuzberg, and Prenzlauer Berg are ideal options. From the iconic Brandenburg Gate to the vibrant street art scene in Kreuzberg, staying in these neighborhoods will give you the perfect starting point to explore the city.
Experience Berlin's history
Berlin is a city steeped in history, and no visit would be complete without immersing yourself in its rich past. Head to the East Side Gallery, where you can walk along a section of the iconic Berlin Wall covered in colorful murals. Visit the Berlin Wall Memorial to gain a deeper understanding of the city's division and reunification. Don't miss the historic sites like Checkpoint Charlie and the Holocaust Memorial, which provide powerful reminders of the city's past.
Explore the diverse culinary scene
Berlin's food scene is a melting pot of flavors from around the world. Be sure to indulge in traditional German dishes like currywurst and schnitzel, but also take advantage of the city's multicultural offerings. From authentic Turkish kebabs in Kreuzberg to trendy vegan eateries in Prenzlauer Berg, there's something to satisfy every palate. Don't miss the opportunity to try a unique Berlin specialty, like the beloved street food, Döner Kebab.
Uncover Berlin's vibrant nightlife
Berlin is renowned for its vibrant and eclectic nightlife. From underground techno clubs like Berghain to cozy cocktail bars hidden in courtyards, the city offers an array of options for night owls. Check out the vibrant neighborhood of Friedrichshain, known for its lively bars and clubs. Experience the energetic atmosphere and dance the night away in one of Berlin's many renowned nightlife venues.
Embrace public transportation
When it comes to getting around Berlin, embracing the city's efficient public transportation system is a must. Purchase a Berlin Welcome Card, which provides unlimited travel on buses, trams, and trains within the city. This convenient card also offers discounts to many popular attractions. Navigating Berlin's expansive network of trains and buses is not only cost-effective but also allows you to explore the city at your own pace.