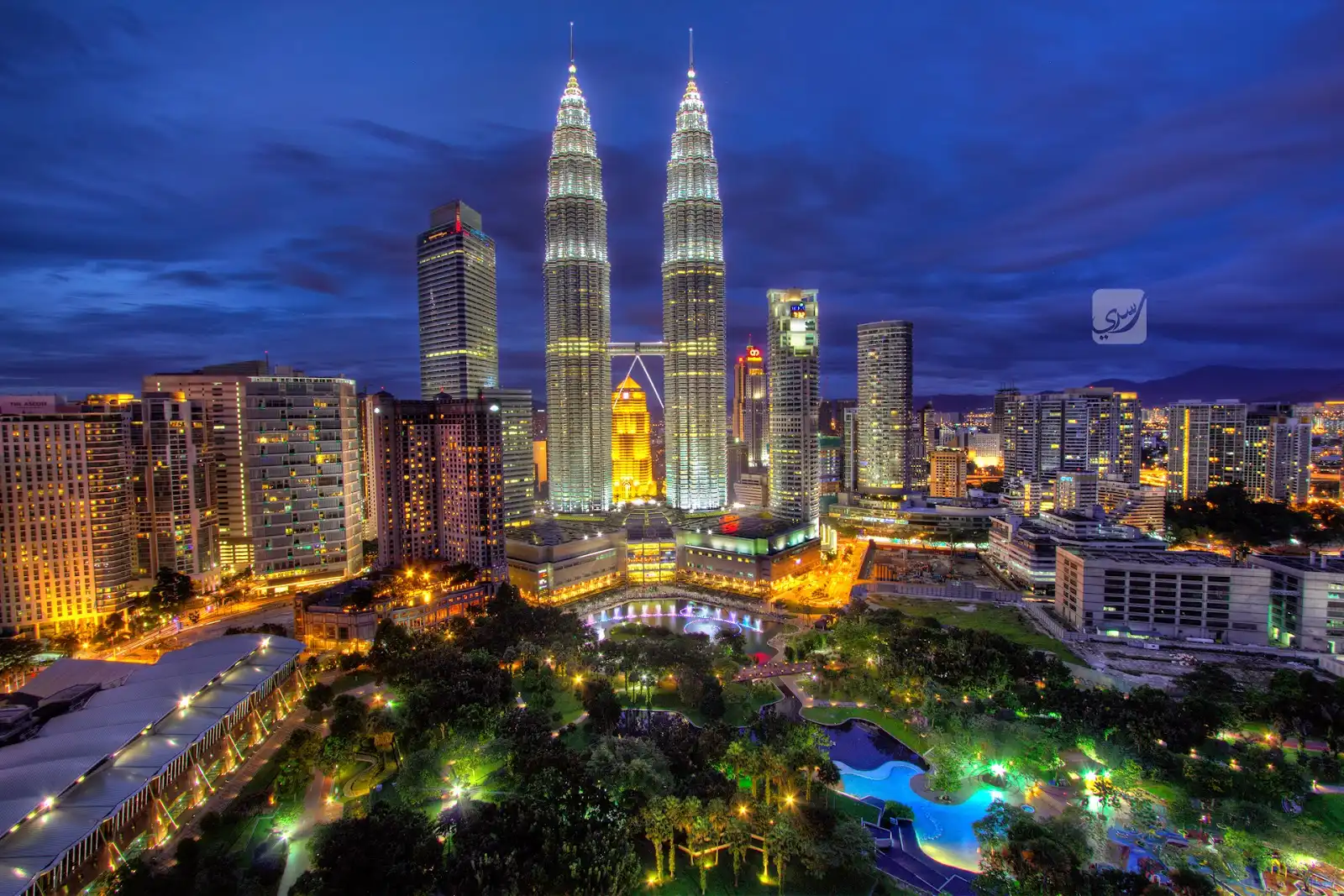 Kuala Lumpur Itineraries
Explore deals, travel guides and things to do in Kuala Lumpur
Kuala Lumpur Itinerary by days
Tips to visit Kuala Lumpur
Plan your itinerary in advance
When traveling to Kuala Lumpur, Malaysia, it is essential to plan your itinerary in advance. With so much to see and do in this bustling city, having a well-thought-out plan will ensure you make the most of your time there. Research popular attractions such as the Petronas Twin Towers, Batu Caves, and Merdeka Square, and allocate enough time to explore each one.
Try local street food
One of the best ways to experience the true flavor of Kuala Lumpur is by indulging in its local street food. Don't miss the opportunity to tantalize your taste buds with dishes like Nasi Lemak, Satay, and Roti Canai. These mouthwatering delights can be found in bustling markets and food stalls throughout the city. Explore Jalan Alor and Petaling Street for a wide range of affordable and delicious street food options.
Use public transportation
Navigating a busy city like Kuala Lumpur can be daunting, but the efficient public transportation system makes it a breeze. Utilize the LRT, Monorail, and KTM services to easily get around and explore various parts of the city. It's not only cost-effective but also a great way to avoid traffic congestion.
Respect the local customs and traditions
When visiting Kuala Lumpur, it's important to respect the local customs and traditions. Observe proper etiquette when visiting religious sites such as mosques and temples, dress modestly, and remove your shoes when required. It's also courteous to greet locals with a friendly smile and a simple 'hello'.
Stay hydrated and dress appropriately
Kuala Lumpur's tropical climate can be hot and humid, so it's vital to stay hydrated during your travels. Carry a water bottle with you and drink plenty of fluids throughout the day to avoid dehydration. Additionally, dress in light, breathable clothing to remain comfortable under the scorching sun. Don't forget to apply sunscreen and wear a sun hat to protect yourself from the sun's rays.