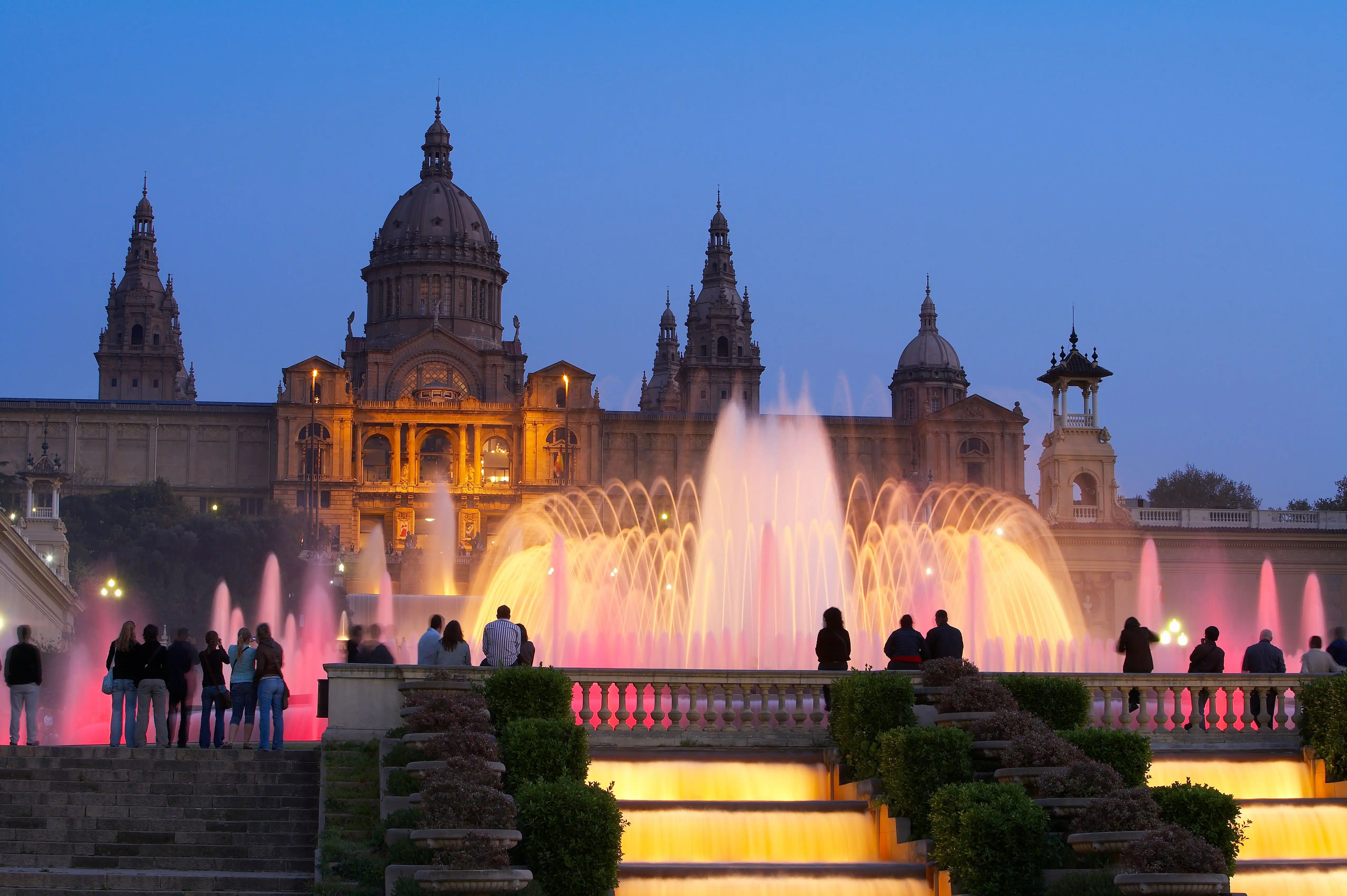 Barcelona Itineraries
Explore deals, travel guides and things to do in Barcelona
Barcelona Itinerary by days
Tips to visit Barcelona
Get lost in the enchanting streets of the Gothic Quarter
The Gothic Quarter is a maze of narrow, winding streets filled with history and charm. Immerse yourself in its medieval atmosphere and discover hidden squares, picturesque alleyways, and stunning Gothic architecture. Don't be afraid to wander off the beaten path as you might stumble upon quaint shops, cozy cafés, and lively street performers.
Marvel at Antoni Gaudí's masterpieces
Barcelona is renowned for its unique architecture, notably designed by Antoni Gaudí. Make sure to visit his most renowned works, such as the breathtaking Sagrada Família and the colorful Park Güell. Marvel at the intricate details, fascinating designs, and the sheer brilliance behind these landmarks. Gaudí's creations are simply awe-inspiring and will leave you in awe.
Indulge in delicious tapas and paella
When in Barcelona, culinary delights are not to be missed. Treat your taste buds to delectable tapas, ranging from patatas bravas to jamón ibérico. Don't forget to savor a traditional paella dish, bursting with flavors. Explore the city's vibrant food markets, such as La Boqueria, and experience the lively ambiance while enjoying some mouthwatering local cuisine.
Soak up the sun at Barceloneta Beach
Barcelona offers more than just captivating architecture and delicious food – it boasts a stunning coastline too. Head to Barceloneta Beach to relax on golden sands, take a refreshing dip in the crystal-clear Mediterranean Sea, or simply soak up the sunny vibes. This lively beach is also dotted with beach bars and restaurants, perfect for enjoying a refreshing drink or a tasty seaside meal.
Experience the vibrant nightlife of Barcelona
As the sun sets, Barcelona transforms into a city that never sleeps. Venture into the Gràcia or El Raval neighborhoods and explore their buzzing nightlife scenes. From trendy bars to vibrant clubs, there is something for everyone. Dance the night away to pulsating beats, sip on creative cocktails, and join the locals in celebrating life under the starry Spanish sky.