Toronto Tourism: Best of Toronto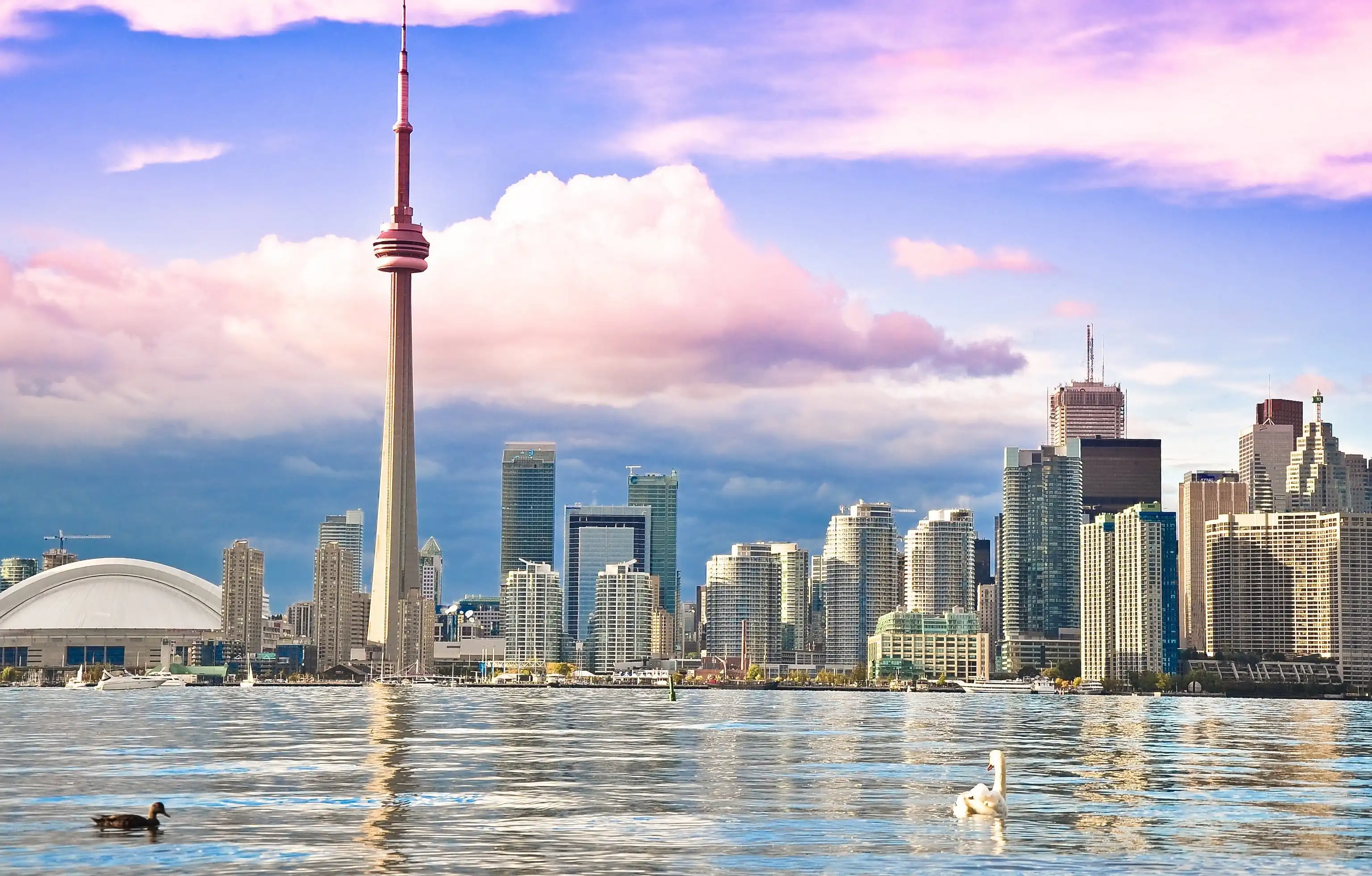 Toronto Itineraries
Explore deals, travel guides and things to do in Toronto
Toronto Itinerary by days
Tips to visit Toronto
Stay in a vibrant neighborhood
When traveling to Toronto, Canada, it's important to choose your accommodation strategically. Instead of opting for a hotel in the city center, consider staying in one of Toronto's vibrant neighborhoods like Queen West or The Distillery District. These areas offer a unique blend of trendy shops, eclectic restaurants, and exciting nightlife. By immersing yourself in the local culture, you'll get a more authentic experience of the city. Don't miss out on the lively atmosphere and hidden gems these neighborhoods have to offer!
Discover Toronto's iconic landmarks
While in Toronto, make sure to visit its most famous landmarks. Head to the CN Tower, an architectural marvel, and take the elevator to the observation deck for breathtaking views of the city. Explore the historic Casa Loma, a magnificent castle-like mansion that will transport you back in time. Don't forget to stroll along the beautiful waterfront of Lake Ontario and enjoy the stunning scenery. These iconic landmarks are essential stops to fully appreciate the beauty and history of Toronto.
Indulge in diverse culinary delights
Toronto is known for its multiculturalism, and its culinary scene reflects this diversity. Be sure to explore the different neighborhoods and try cuisines from around the world. From Chinatown to Little Italy, there are endless options to tantalize your taste buds. Don't hesitate to indulge in some famous Canadian dishes like poutine or butter tarts, and don't miss out on the city's thriving brunch culture. Embark on a culinary journey that will leave you satisfied and impressed!
Experience Toronto's vibrant cultural scene
Immerse yourself in Toronto's vibrant cultural scene by visiting its numerous museums and art galleries. The Royal Ontario Museum showcases an impressive collection of art, culture, and natural history. The Art Gallery of Ontario is a must-visit for art enthusiasts, housing an extensive range of artistic masterpieces. Keep an eye out for festivals, concerts, and live performances happening throughout the city to truly experience Toronto's artistic energy. Unleash your inner culture vulture and appreciate the richness of Toronto's arts and culture!
Plan for seasonal attractions and festivals
Depending on the time of year you visit, Toronto offers various seasonal attractions and festivals. In the summer, you can enjoy outdoor concerts, film screenings, and food festivals. In the winter, take advantage of outdoor ice skating rinks and the world-renowned Toronto Christmas Market. Keep an eye on the city's event calendar to ensure you don't miss out on these exciting events. Be prepared to participate in the seasonal festivities and make unforgettable memories!