Vancouver Tourism: Best of Vancouver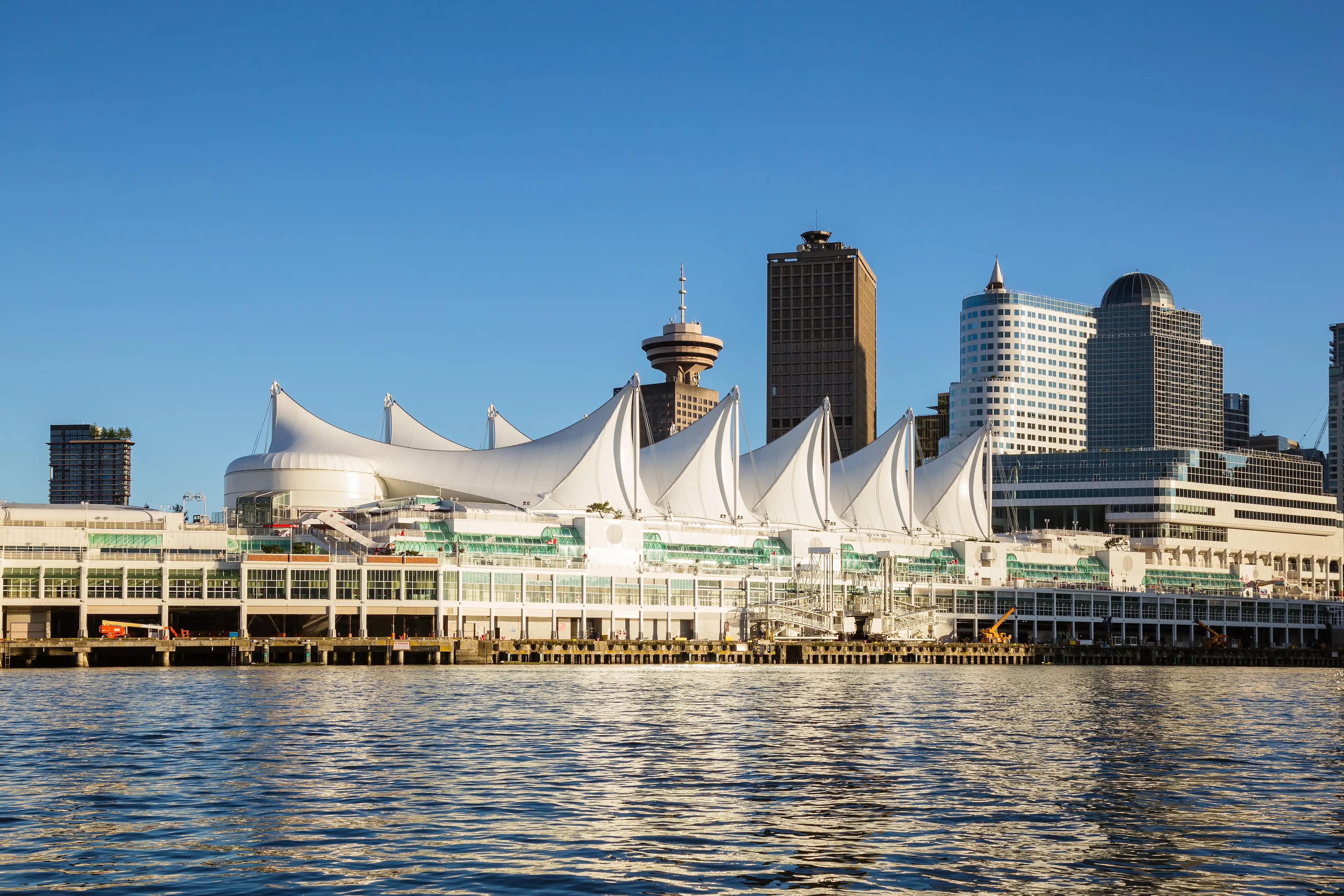 Vancouver Itineraries
Explore deals, travel guides and things to do in Vancouver
Vancouver Itinerary by days
Tips to visit Vancouver
Plan your trip around the seasons
When traveling to Vancouver, Canada, it's important to plan your trip around the seasons. Vancouver experiences a mild climate, but each season brings its own charm. In the spring, you can witness the city come alive with beautiful cherry blossoms and vibrant gardens. Summer is perfect for outdoor activities like hiking, biking, and exploring the stunning beaches. Fall offers stunning colors as the leaves change, and it's a great time to visit the local farmers markets. Winter brings snow-capped mountains and a plethora of winter activities like skiing and snowboarding.
Explore Stanley Park
No trip to Vancouver is complete without exploring Stanley Park. This magnificent urban park offers breathtaking views of the city skyline, lush forests, and scenic seawalls. Rent a bike and ride along the famous seawall, stopping to take in the beautiful landscapes and perhaps even spot some wildlife. Visit the Vancouver Aquarium, and don't forget to stop by the iconic Totem Poles. Stanley Park is a true gem of Vancouver, providing an escape from the bustling city.
Indulge in local cuisine
Vancouver is known for its diverse cuisine, so be sure to sample some of the local delights. Head to Granville Island Public Market to experience the bustling food scene with its wide variety of fresh produce, seafood, baked goods, and international cuisine. Don't miss the chance to try some authentic Canadian dishes like poutine, Nanaimo bars, or indulge in Asian fusion cuisine which the city is also famous for. Vancouver's food scene will surely satisfy any foodie's cravings.
Visit the Capilano Suspension Bridge
Thrill-seeking travelers should not miss the opportunity to visit the Capilano Suspension Bridge. This iconic attraction offers a unique experience as you walk across a swaying bridge suspended high above the Capilano River. Enjoy the breathtaking views of the surrounding lush rainforest and test your courage on the adrenaline-pumping Cliffwalk. The Capilano Suspension Bridge is an adventure you won't forget!
Take a day trip to Whistler
If you have a bit more time during your visit to Vancouver, a day trip to Whistler is highly recommended. Just a scenic drive away, Whistler is a world-class ski resort and a perfect destination for outdoor enthusiasts. Enjoy activities like skiing, snowboarding, hiking, or even zip-lining. Marvel at the stunning mountain scenery, explore charming Whistler Village, and experience the thrill of riding the Peak 2 Peak Gondola. Whistler offers a memorable escape from the city and a chance to immerse yourself in nature.