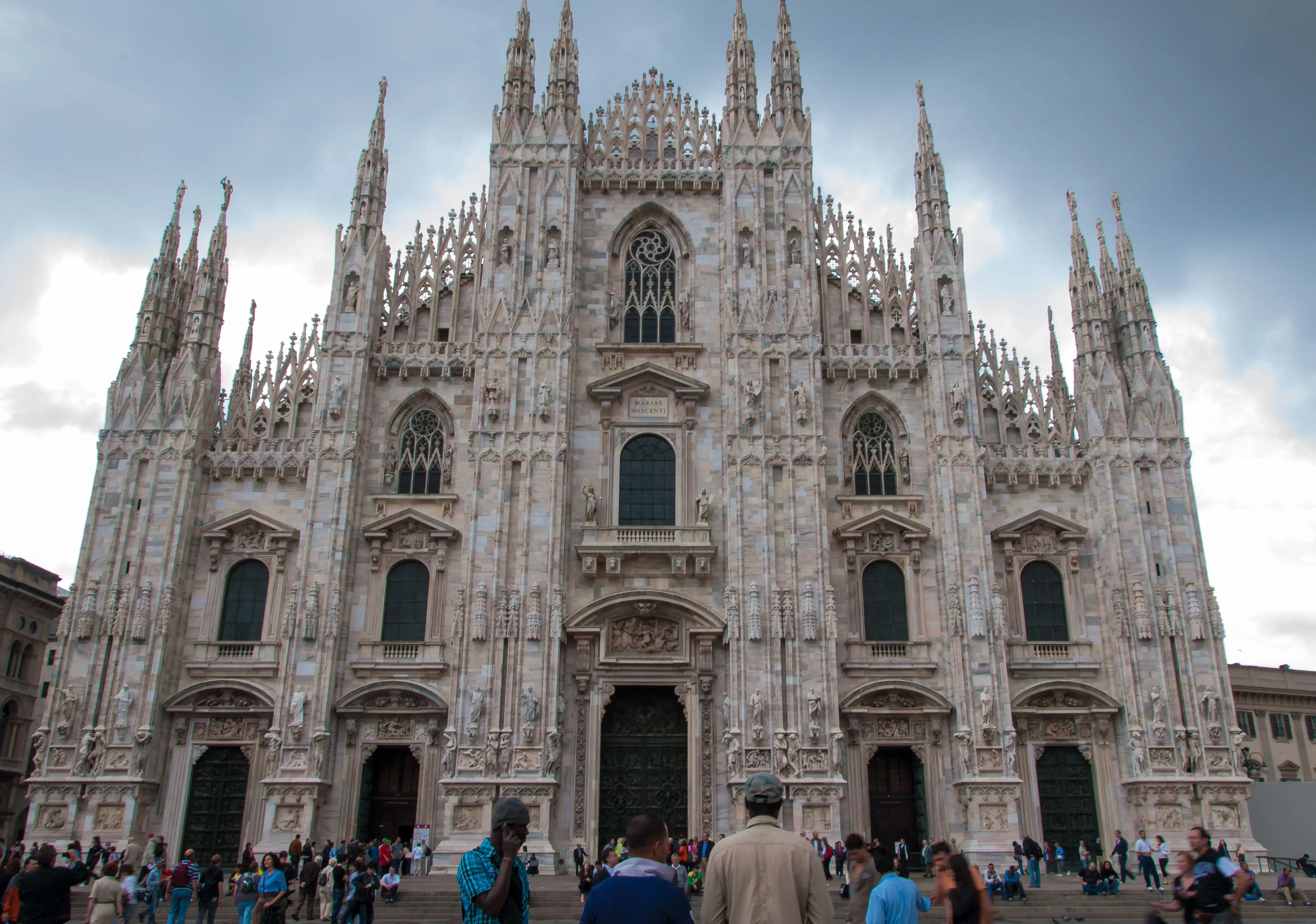 Milan Itineraries
Explore deals, travel guides and things to do in Milan
Milan Itinerary by days
Tips to visit Milan
Explore the Historic Duomo di Milano
One of the must-see attractions in Milan is the magnificent Duomo di Milano. This iconic cathedral, with its stunning Gothic architecture, stands proudly in the heart of the city. Make sure to climb to the rooftop to marvel at the breathtaking views of Milan. Don't forget your camera!
Indulge in Italian Culinary Delights
When in Milan, immerse yourself in the mouthwatering Italian gastronomy. The city is a paradise for food lovers, offering a wide range of delicious options. Try the authentic risotto alla Milanese or indulge in a heavenly slice of pizza from a local trattoria. Don't miss out on savoring some gelato from one of the famous gelaterias in Milan.
Stroll Along the Fashionable Quadrilatero della Moda
Milan is renowned as a global fashion capital, so be sure to take a leisurely stroll through the Quadrilatero della Moda. This upscale shopping district houses numerous fashion boutiques and flagship stores of renowned designers. Shop till you drop and discover the latest trends in the world of fashion.
Visit Leonardo da Vinci's Last Supper
A visit to Milan would be incomplete without seeing Leonardo da Vinci's masterpiece, the Last Supper. Book your tickets in advance to admire this iconic fresco in the refectory of the Convent of Santa Maria delle Grazie. Witness the artistic genius of da Vinci up close and immerse yourself in art and history.
Enjoy the Picturesque Navigli District
To experience the vibrant and bohemian side of Milan, head to the Navigli district. This picturesque area is famous for its canals, charming cafes, and bustling nightlife. Take a leisurely boat ride, enjoy a delicious aperitivo by the canal, and get lost in the lively atmosphere of this unique neighborhood.