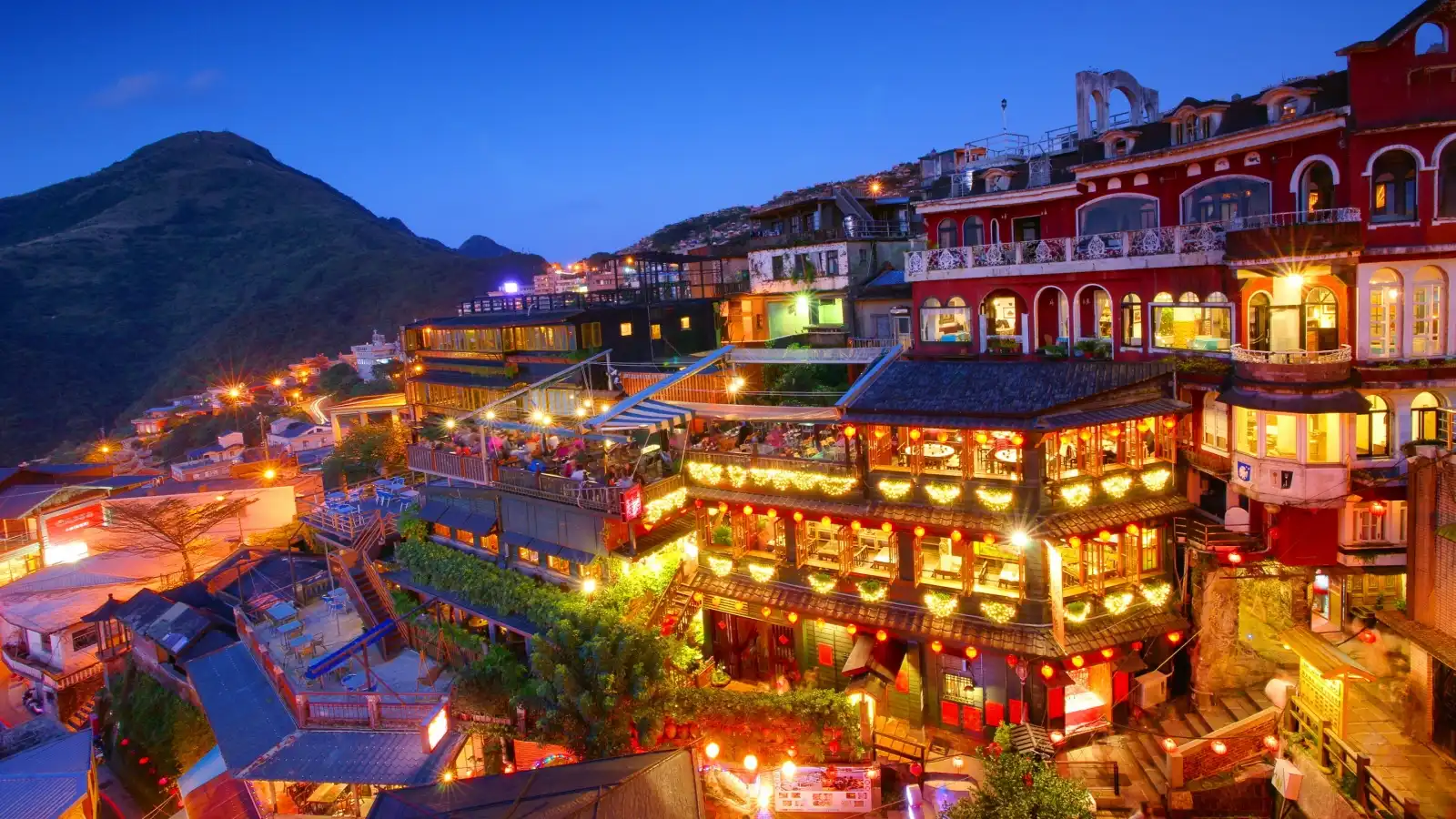 Taipei Itineraries
Explore deals, travel guides and things to do in Taipei
Taipei Itinerary by days
Tips to visit Taipei
Go beyond the popular attractions
When planning your trip to Taipei, Taiwan, it's natural to be drawn to the well-known landmarks like Taipei 101 and Shilin Night Market. However, don't limit yourself to these touristy spots. Taipei has so much more to offer! Take the time to explore the hidden gems and less crowded areas. Visit the charming neighborhoods of Daan and Zhongshan or head to the Beitou Hot Springs for a relaxing soak. You'll discover a side of Taipei that most tourists miss.
Immerse yourself in the local cuisine
One of the best things about traveling to Taipei is indulging in the local food scene. From the infamous street food to mouthwatering night markets, Taipei is a culinary paradise. Don't miss out on trying the authentic beef noodle soup, stinky tofu, and bubble tea. Venture out of your comfort zone and sample the diverse flavors of Taiwanese cuisine. And of course, remember to leave some room for the amazing street snacks like oyster omelettes and pineapple cakes.
Experience the convenience of public transportation
Taipei boasts a highly efficient and extensive public transportation system. Take advantage of it! The MRT (Mass Rapid Transit) network is not only affordable but also convenient for getting around the city. Purchase an EasyCard, which allows you to seamlessly travel on the MRT, buses, and even rent bicycles. Navigating Taipei has never been easier! Plus, the MRT stations are a sight in themselves with their unique designs and artwork.
Get lost in Taipei's vibrant night markets
Exploring Taipei's night markets is an absolute must for any traveler. These lively and bustling markets come alive as night falls, offering a plethora of street food, local products, and lively atmosphere. Raohe Street Night Market and Shida Night Market are popular choices, but don't be afraid to venture off the beaten path and discover smaller, lesser-known markets. Dive into the vibrant ambiance, feast on delectable snacks, and shop for souvenirs. It's an experience like no other!
Embrace the cultural and historical sites
Taipei is a city rich in history and culture. Make sure to include some visits to its fascinating cultural and historical sites in your itinerary. Pay homage to the iconic Longshan Temple, admire the intricate architecture of Chiang Kai-shek Memorial Hall, and explore the National Palace Museum to marvel at its extensive collection. Engage with the local customs, traditions, and festivals. Immerse yourself in the vibrant tapestry of Taipei's heritage.