Las Vegas Tourism: Best of Las Vegas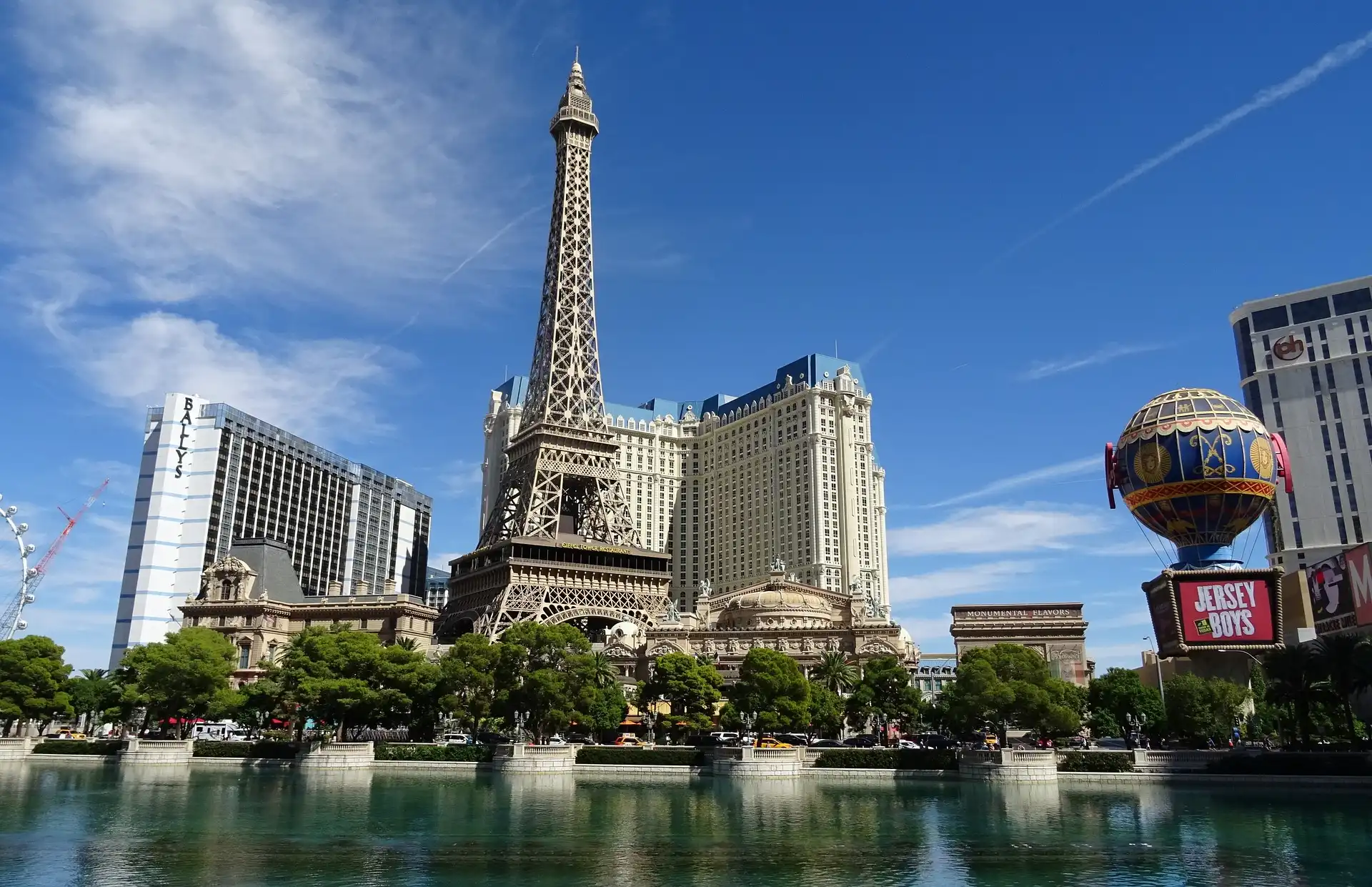 Las Vegas Itineraries
Explore deals, travel guides and things to do in Las Vegas
Las Vegas Itinerary by days
Tips to visit Las Vegas
Choose the Right time to Visit
When planning a trip to Las Vegas, it's crucial to choose the right time to visit. To avoid sweltering heat, consider visiting during spring or fall when temperatures are more moderate. Moreover, these seasons offer pleasant weather for exploring the vibrant city and enjoying outdoor activities.
Research and Plan Ahead
Before embarking on your Las Vegas adventure, take some time to research and plan ahead. Make a list of the must-see attractions such as the iconic Las Vegas Strip, world-class shows, and famous casinos. Look for information on discounted tickets or special events to make the most of your trip without breaking the bank.
Set a Budget and Stick to It
Las Vegas can be an expensive destination if you're not careful. It's essential to set a budget and stick to it. Decide how much you are willing to spend on accommodation, dining, entertainment, and gambling. By planning ahead and knowing your limits, you can enjoy Las Vegas without worrying about overspending.
Don't Forget to Explore Beyond the Strip
While the Las Vegas Strip is undoubtedly the most famous attraction, don't forget to explore beyond it. Venture out to nearby natural wonders such as the Grand Canyon or Red Rock Canyon for breathtaking views and outdoor adventures. Discover the vibrant downtown area, Fremont Street, for its lively atmosphere, street performers, and classic casinos.
Stay Hydrated and Take Breaks
With so much to see and do in Las Vegas, it's easy to get caught up in the excitement. However, it's crucial to take care of your well-being. Las Vegas can get scorching hot, so staying hydrated is essential. Carry a water bottle with you and take regular breaks to rest and recharge. Remember, it's a marathon, not a sprint.
Other United States Cities