Orlando Tourism: Best of Orlando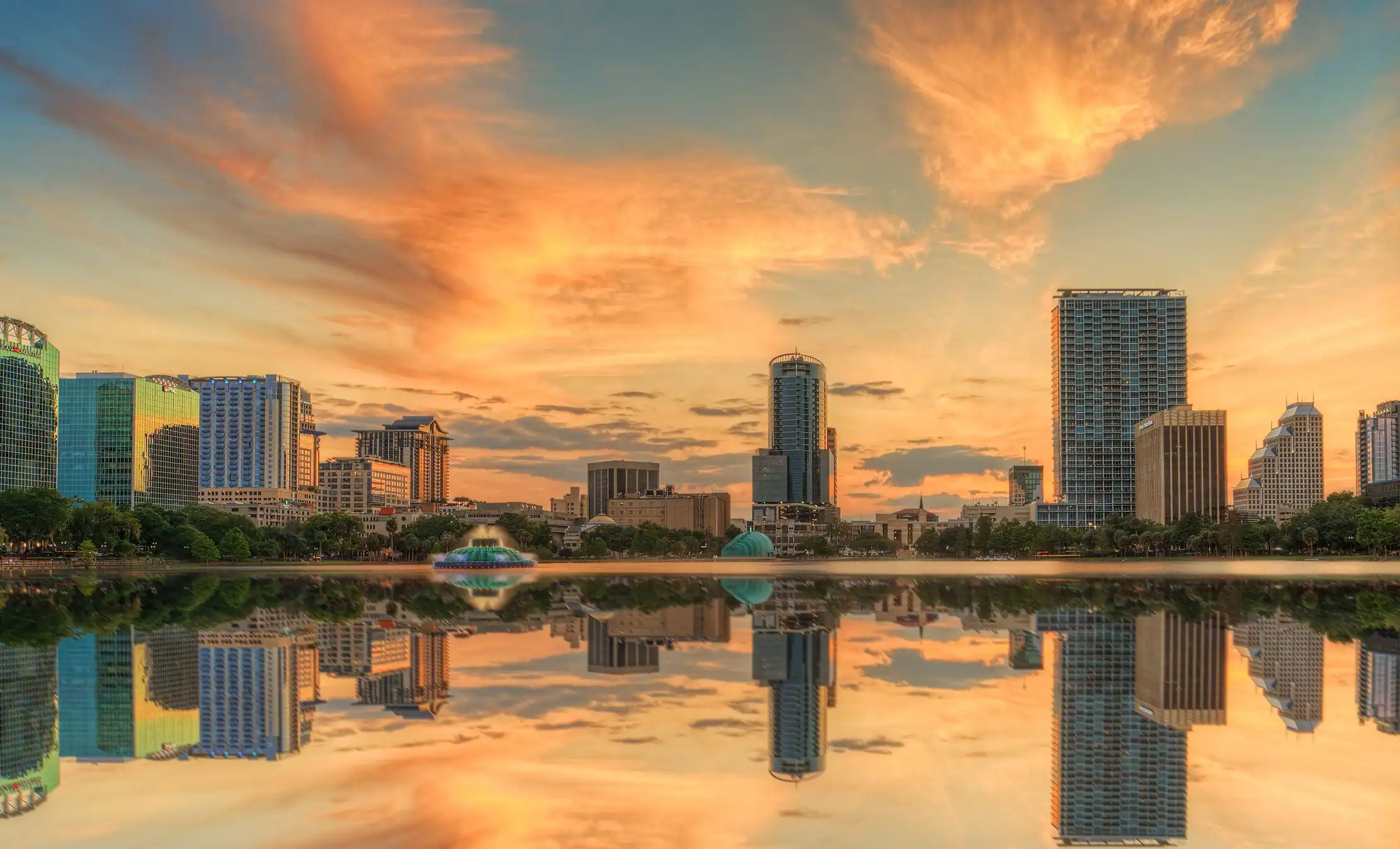 Orlando Itineraries
Explore deals, travel guides and things to do in Orlando
Orlando Itinerary by days
Tips to visit Orlando
Travel Off-Peak for Better Deals
If you're planning a trip to Orlando, United States, here's a pro tip - consider traveling during the off-peak season for better deals and less crowd. By avoiding peak times like school holidays and major events, you can save big on accommodation and attractions. Plus, you'll have more room to explore popular spots without the bustling crowds.
Discover the Magic of Theme Parks
Orlando is known for its incredible theme parks, so make sure to immerse yourself in their magic. From Walt Disney World and Universal Orlando Resort to SeaWorld and Legoland, these iconic destinations offer thrilling rides, captivating shows, and unforgettable experiences for visitors of all ages.
Explore Beyond the Theme Parks
While theme parks steal the spotlight, Orlando has much more to offer. Don't miss out on exploring the beautiful natural attractions like the Everglades or taking a stroll through the vibrant neighborhoods like Winter Park. Additionally, venture into downtown Orlando to experience its vibrant nightlife, delicious dining scene, and lively entertainment options.
Plan Your Itinerary Wisely
With so much to see and do, planning your itinerary is essential for a smooth trip. Prioritize the attractions you'd love to visit and allocate enough time to fully enjoy each one. Keep in mind that some parks offer FastPass or ExpressPass options to skip queues, which can enhance your experience and save time.
Stay Hydrated and Beat the Heat
Orlando's sunny weather can be intense, especially in summer, so staying hydrated is crucial. Carry a refillable water bottle with you to keep cool and prevent dehydration. Additionally, don't forget to pack sunscreen, wear comfortable clothing, and take breaks in shaded areas to avoid overheating.
Other United States Cities